We love ecommerce!
Our teams have one goal: building excellent online shop software for our merchants.
Frontend
Javascript · React · Docker · Rails · Less
Backend
Java · Kotlin · Kubernetes · Helm · Spring · Ruby · Perl
UX & TechCom
UX Concepts · Research ·
UI Texts · Localization · Docs
Scrum
Planning · Refinement · Review · Retro · Daily
International. Interdisciplinary. Connected.
More than 100 creative minds are spread over these locations:
Hamburg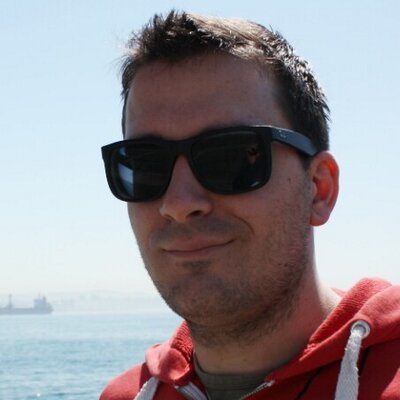 What I like most about working at ePages is the multicultural environment, and that we have a high representation of women in tech.
Jena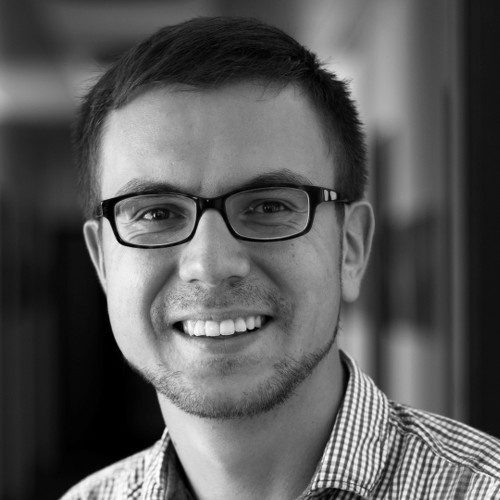 Here at ePages I enjoy working in a dynamic team. We even cook together once or twice a week.
Barcelona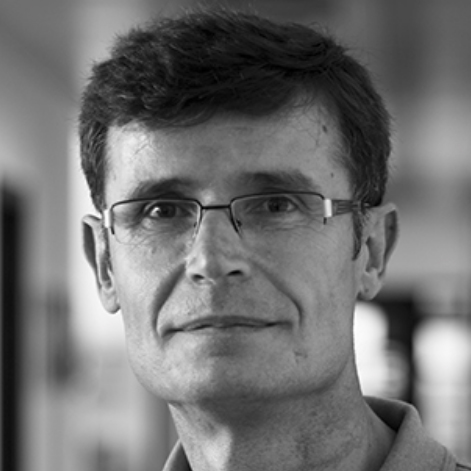 Barcelona is one of the most important European cities in software development. It's great that I can live here, and at the same time work remotely with my team in Hamburg.
Bilbao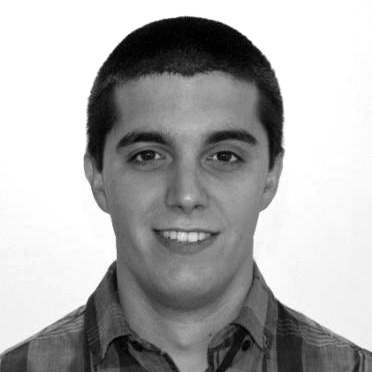 I'm thankful that after 1 1/2 years in Hamburg, ePages gave me the chance to return to my hometown Bilbao to work remotely.
Wanna code with us?
Do you fancy to code with us, drink a coffee (or two), play table soccer or have a yoga class together?
No matter where you live now, we'll help you to relocate and settle in.
Join the Force!