We love ecommerce!
Our teams have one goal: building excellent online shop software for our merchants.
Frontend
Javascript · React · Docker · Rails · Less
Backend
Java · Kotlin · Kubernetes · Helm · Spring · Ruby · Perl
UX & TechCom
UX Concepts · Research ·
UI Texts · Localization · Docs
Scrum
Planning · Refinement · Review · Retro · Daily
International. Interdisciplinary. Connected.
These are our four offices where we come together:
Hamburg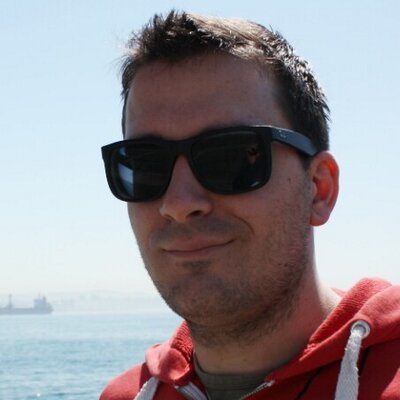 My favorite thing about working at ePages is the multicultural environment and that we have a high representation of women in tech.
Jena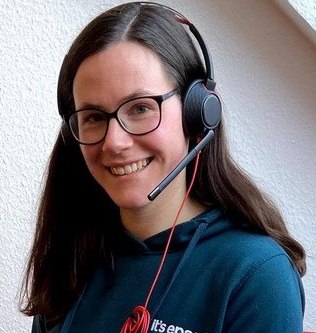 What I like most about ePages and especially about the location in Jena is the very warm and familiar working atmosphere here and the fact that I was totally free in shaping my work from the very beginning.
Barcelona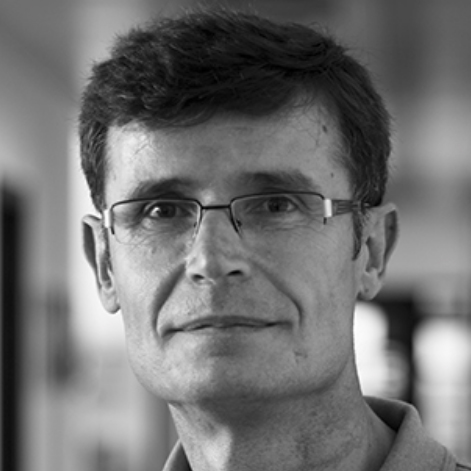 Barcelona is one of the most important European cities in software development. It's great that I can live here, and at the same time work remotely with my team in Hamburg.
Bilbao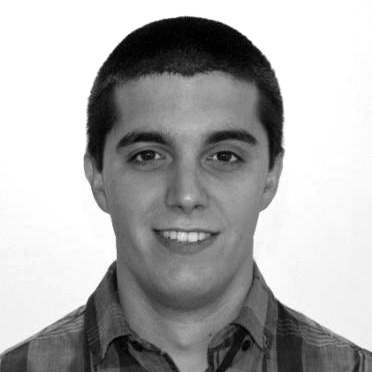 One of the things I like most about working at ePages is the freedom to make decisions and the trust that ePages has in us.
Wanna code with us?
Do you fancy to code with us, have a coffee (or two), play foosball or have a good chat?
JOIN THE FORCE!